Cégünk ügyvezetője az Enterprise Europe Network követe
A Gazdaság Házában mutatkoztak be az Enterprise Europe Network (EEN) hazai regionális nagykövetei.


Belegrai Péter EEN nagykövet


Az Európai Unió egyetlen és a világ legnagyobb vállalkozásfejlesztéssel foglalkozó hálózata az Enterprise Europe Network 2008 óta létezik Magyarországon. A hálózat közép-dunántúli irodája a Fejér Megyei Kereskedelmi és Iparkamaránál működik.
Az EEN egy egyedülálló kezdeményezést indított útjára az ún. Enterprise Europe Network Követ programot, amelynek célja hogy e hálózat még jobban tudja terjeszteni szolgáltatásait a hazai vállalatok közt. E nagykövetek mutatkoztak be 2013.04.17-én a Gazdaság Házában.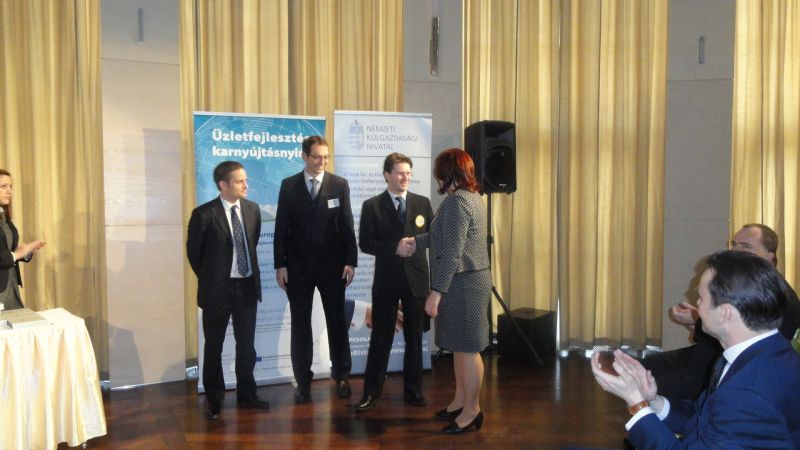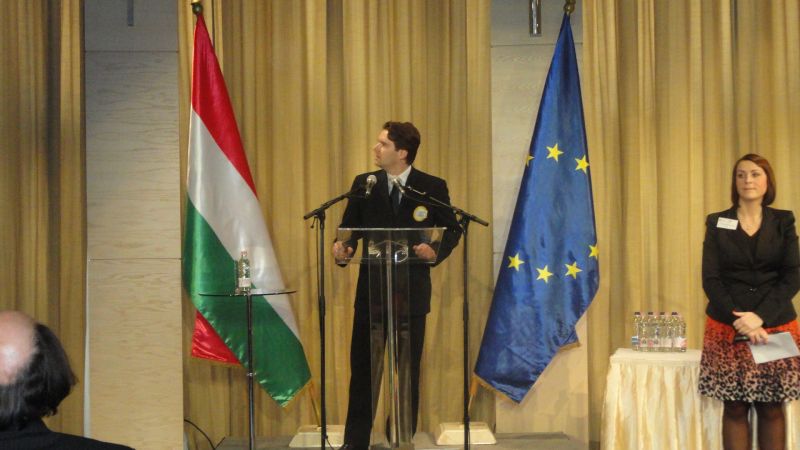 A teljes cikk elérhető a feol.hu oldalon.
Forrás: http://feol.hu/hirek/vallalkozoi-nagykovetek-mutatkoztak-be-1539306